Assisted by his team of regular anaesthetists, Mr Harris performs major surgical procedures at carefully selected venues that offer only the highest levels of medical and support care.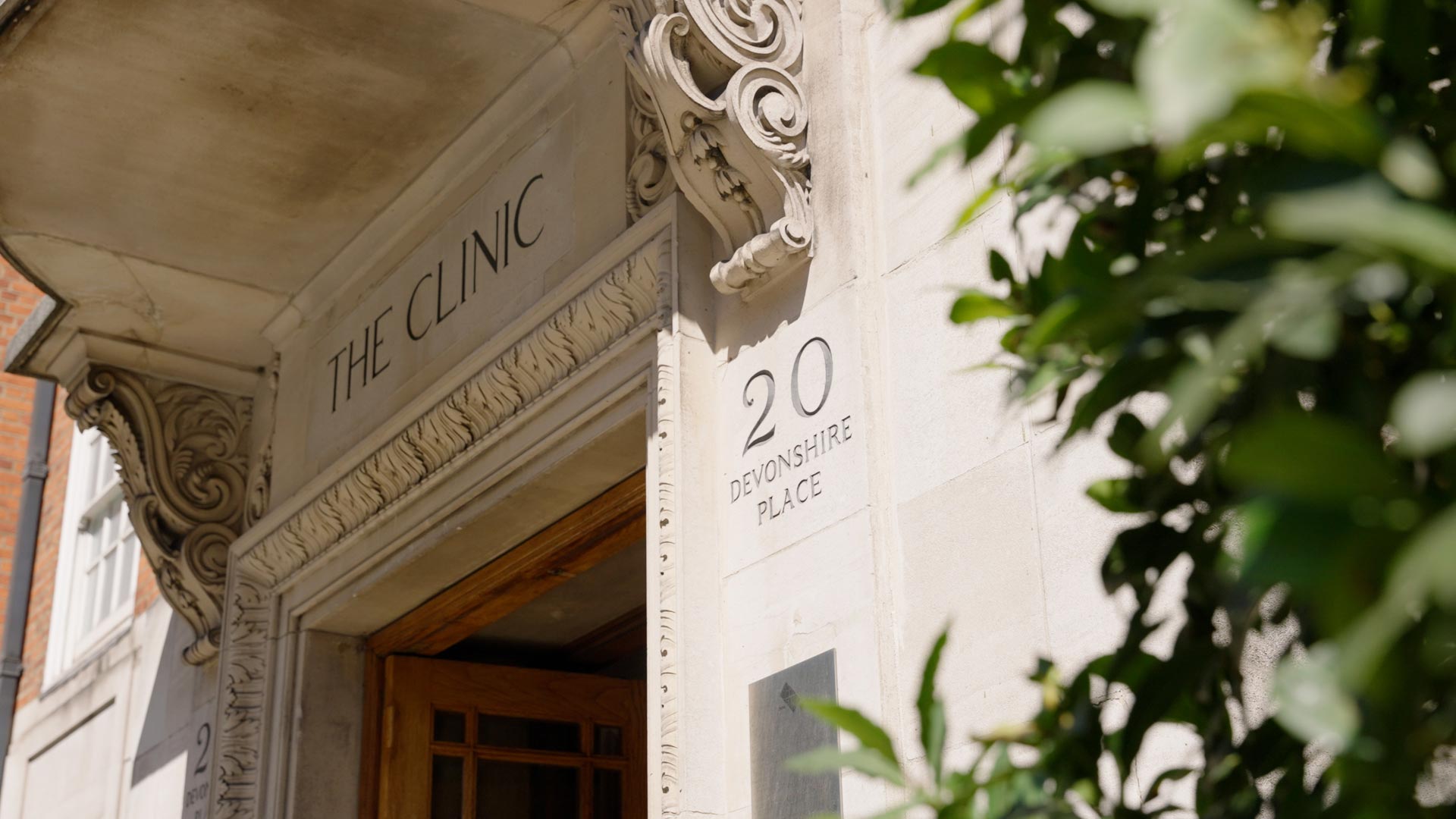 The London Clinic is the largest independent private hospital in the United Kingdom and is located in the heart of London's world-famous medical district. The London Clinic holds a strong focus on combining the warmth of individual patient care with internationally acclaimed medical, surgical and technical expertise delivered by the highest calibre consultants and staff. Patients under the care of Mr Harris are usually admitted to the dedicated plastic surgery ward and attended to by specialised nursing staff with extensive experience in the management of plastic surgery procedures.
The London Clinic
5 Devonshire Place
London W1G 6HL
Consultations:
All day Monday, all day Thursday and Saturday mornings.
Mr Harris also consults private patients at Wimbledon Parkside Hospital, which has recently become part of the Nuffield group of hospitals. He performs surgery here on alternate Friday mornings are there are facilities to undertake minor surgical procedures in the outpatient department.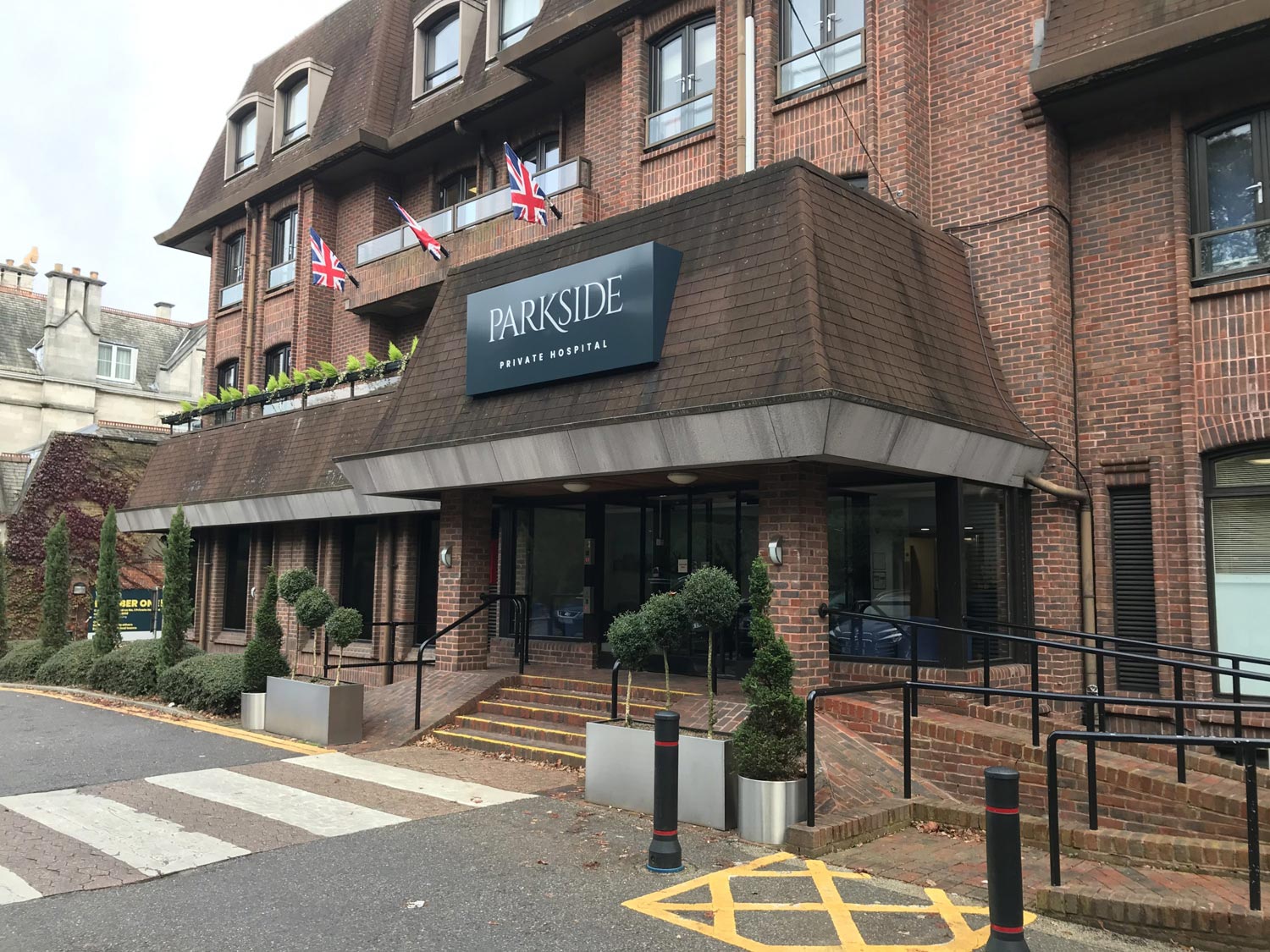 Wimbledon
Parkside Hospital
With over 30 years' experience in offering award winning treatments and care to patients, Parkside Hospital has both the leading facilities and specialists to treat a wide range of symptoms, conditions and disorders. Set in the calm and tranquil surrounds of Wimbledon Common, the hospital offers free on-site parking and easy access from either central London or south west of the city.
Wimbledon Parkside Hospital
Private Outpatient Suite
53 Parkside
London SW19 5NX
Consultations:
Friday afternoons.