CONSIDERATIONS
& DECISIONS
It is vital for anyone considering plastic surgery that they see an experienced and qualified surgeon for independent professional advice.
All surgical treatments should include a full discussion of suitability, results, complications and expected recovery.
Cosmetic and reconstructive plastic surgery requires a surgeon with a broad range of experience, high level of technical skill, sound clinical judgement, and the ability to critically evaluate and adapt to new surgical techniques.
The best treatment comes from a careful analysis of each patient's specific needs, planning appropriate surgical techniques and not from providing the same surgery to all patients.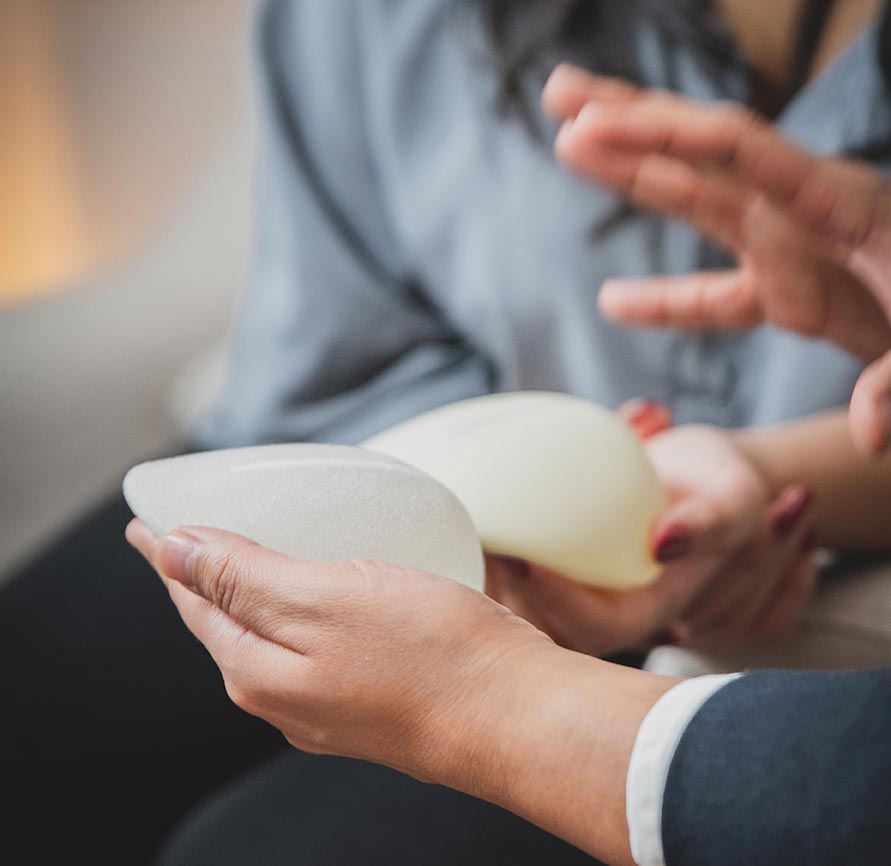 Mr Harris practices within a group of plastic surgeons, dedicated plastic surgery nurses, and support staff, whose aim is to care for patients in a professional and friendly manner.
Mr Harris has also chosen to operate in hospitals that offer only the highest levels of medical and support care.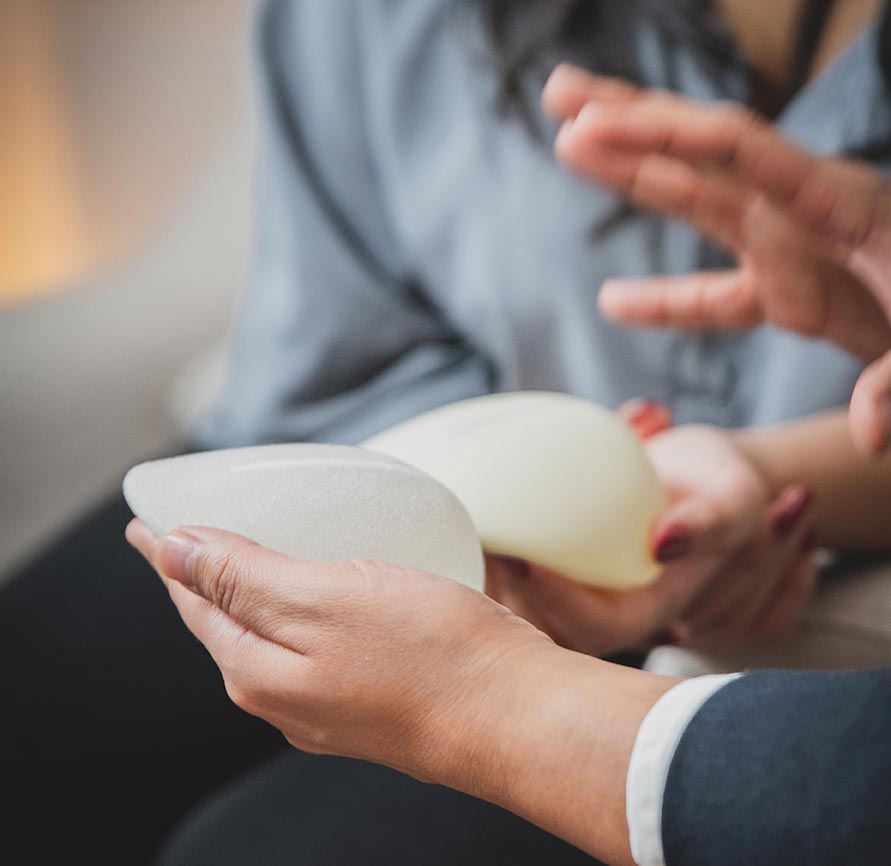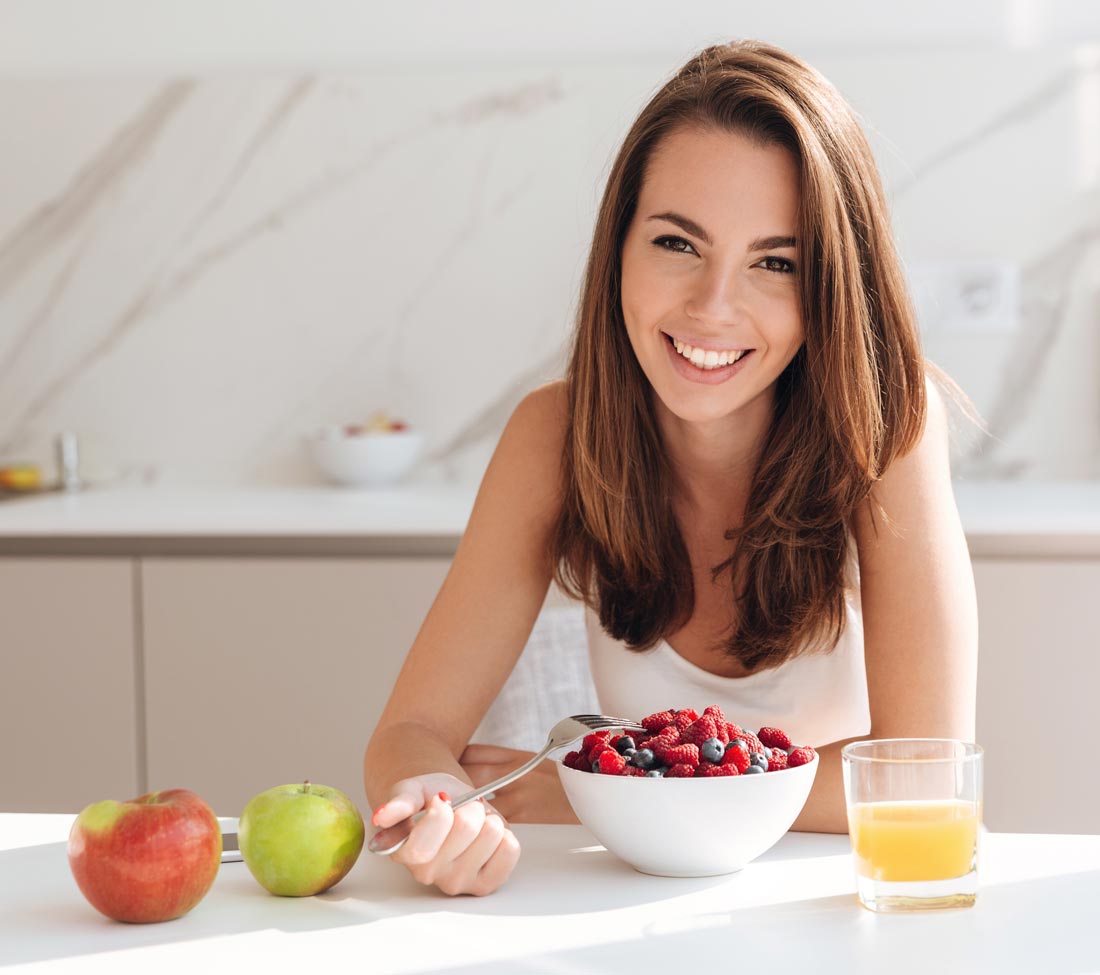 All consultations take place directly with Mr Harris and he will perform all surgical procedures and undertake any follow-up surgical treatment. Consulting Mr Harris about surgical treatments will include a full discussion of suitability, results, possible complications and expected recovery time afterwards.
Mr Harris does not believe that appropriate surgery can be provided by consulting an advisor and meeting the surgeon on the day of operation.
In addition to a comprehensive consultation, Mr Harris will arrange for photographs to be taken, with your permission, both to help with the analysis for any surgery and as an important medical record. Patients are cared for post-operatively and for appropriate dressings and wound care by Mr Harris and his team of specialist plastic surgery nurses who can be contacted 24 hours a day.
Mr Harris' consultation fees will be quoted at the time of making the appointment booking. Following the consultation, Mr Harris will submit a fee to you, or in some cases, directly to your private medical insurance company. A full quotation of costs will also be provided before undergoing any surgical procedure.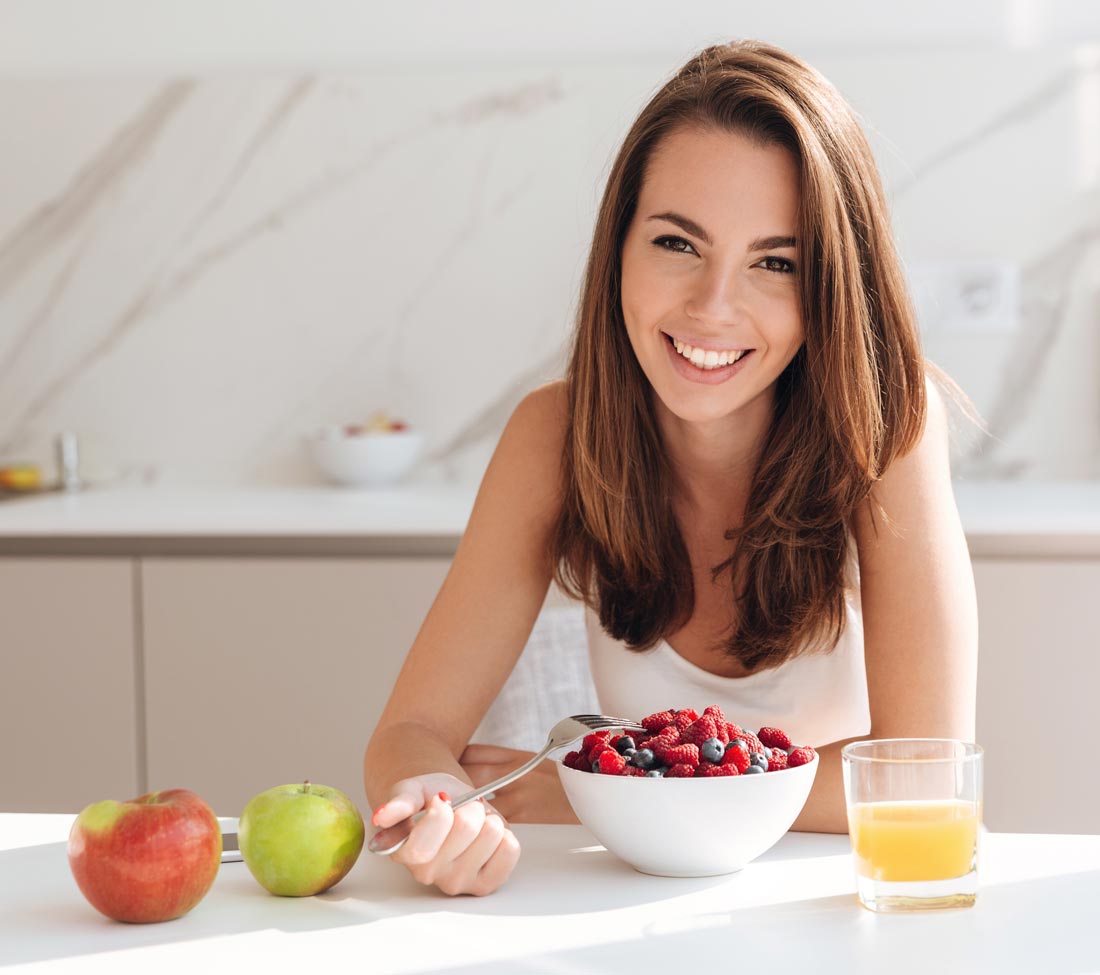 Mr Harris does not employ or use other surgeons in his practice, and you will only ever be operated on by Mr Harris. After the operation, he will visit you on the ward to explain what was done and check on your recovery. If you stay in hospital, he will also visit you the next morning.